The 2019 Medway Business Awards
Over 35 Years of Outstanding Business Success
Dockyard Large Business
Dockyard SME Business
Large Business of the Year
SME Business of the Year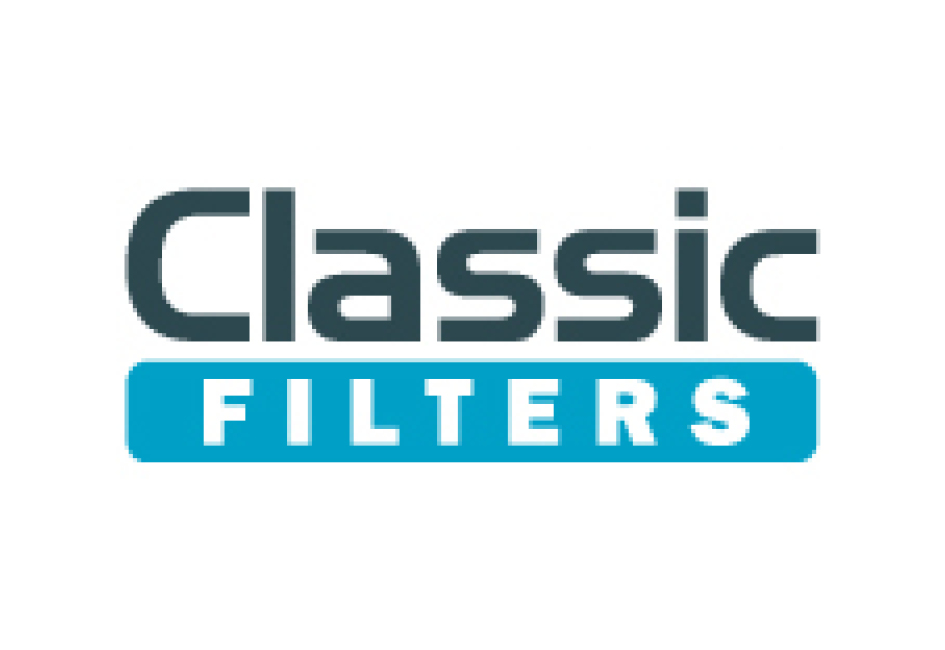 Product Innovation
Employer of the Year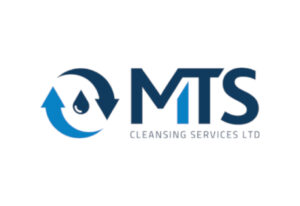 Team of the Year
Congratulations to all the 2019 winners!
This year the awards partnered up with The Historic Dockyard, itself a major success story, with entries from the many companies residing within its gates. This meant a bigger job for the judges and chair, Susan Jennings, a partner with Furley Page Solicitors and Head of the Medway office said:
"Having judged the Medway Business Awards for the last 11 years, 2019 has been the toughest competition yet. This year our finalists couldn't be more diverse in terms of size and sectors. From fifth generation businesses to those more recently established; whatever size or sector, the same qualities shone through every business we visited- a gutsy determination to succeed and a steadfast commitment to Medway.
"This year, given it is the 35th Anniversary, we thought we would make life even harder for ourselves and have a special category sponsored by Chatham Historic Dockyard Trust to find the best business in the Dockyard for 2019. From all the judges we would like to say a big thank you to every finalist for allowing us to get an insight into your business and we hope you go from strength to strength."
We are always bowled over by the generosity of our Gala evening guests.  In 2019 The raffle raised £1085 for Medway charity Holding on Letting Go!
Click the images to find out more about each company
The 2019 Historic Dockyard Finalists
Click the images to find out more about each company