Partner Susan Jennings said: "As trusted legal advisers to numerous businesses in the South East we are proud sponsors of the Medway Business Awards which every year provides a forum for Medway businesses to shine.
"We sponsor the awards as it gives us great insight into what Medway businesses have to offer, not to mention enjoying celebrating with the finalists at the gala dinner.
"The fact that we have had 30 years of the Medway Business Awards is special in its own right. It proves that business owners are committed to Medway creating employment and contributing to economic growth in the region. Long may the Medway Business Awards continue." 
Kent Business School is a research-intensive business school that produces rigorous and applicable knowledge, develops employable graduates and informs the practice of management in public and private, local and global communities for a sustainable future. Our Medway campus has a specific commitment to engagement with and support for the local community – students and business and we are delighted to be a sponsor of the Medway Business Awards.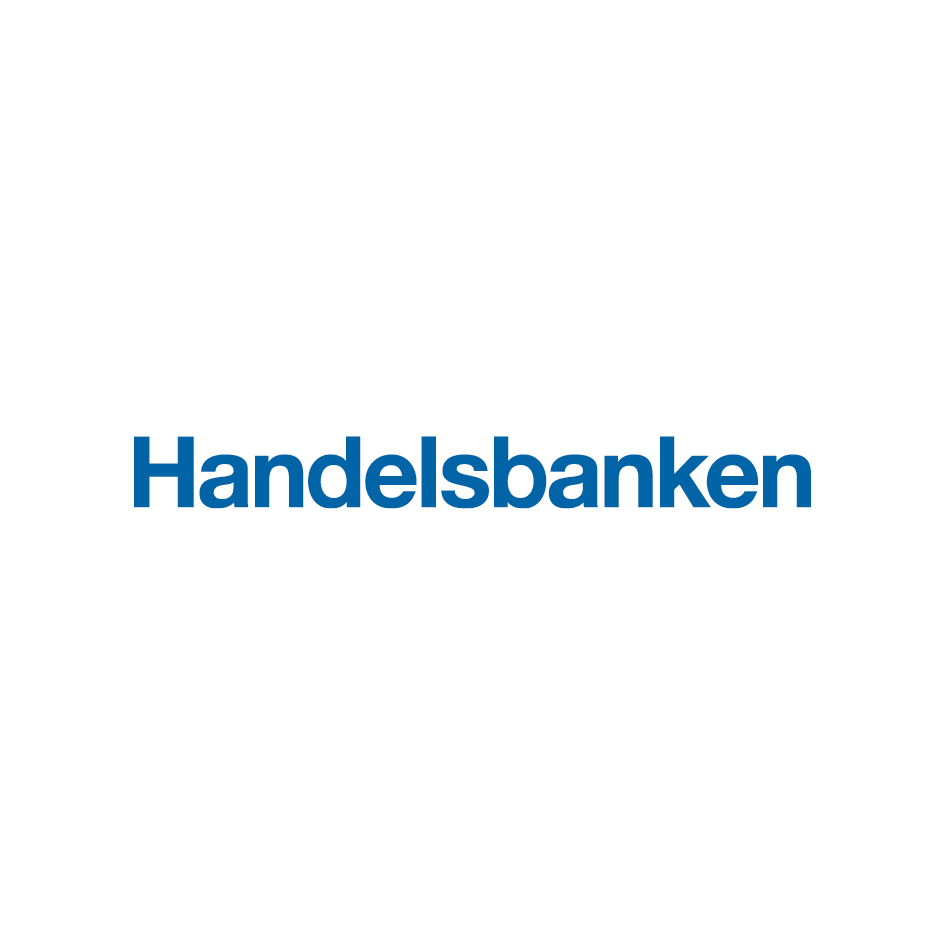 Handelsbanken is a relationship bank, built around satisfied customers, financial strength and traditional values.
The local team are based in Chatham Historic Dockyard and are one of over 150 Handelsbanken branches located across the UK. The team focus solely on meeting the needs of business and personal customers located across the Medway and Swale areas of Kent. All aspects of our customers' banking requirements are managed locally within the branch and all of our customers benefit from direct access to the local team.
The team are empowered to make decisions without the distraction of sales targets, as we do not pay employee bonuses. This ensures we are free to do the right things for our customers rather than just what drives the most profit for the Bank in the short term. Ultimately we believe exceeding our customer's expectation is the key to building a successful long term relationship that works for both our customers and the Bank.
We are delighted to sponsor the Medway Business Awards and play our small part in highlighting and supporting some of the amazing and diverse businesses operating across the Medway area. 
Uniper is an international energy company with about 14,000 employees.
We combine a balanced portfolio of technologically advanced large-scale assets with outstanding technical and commercial expertise.
These assets and capabilities enable us to deliver bespoke, competitively priced energy products and services with agility, precision and speed. 
"Medway Council has been a proud sponsor of Medway Business Awards for many years. The Awards have been extremely successful with many Award winners going on to achieve further accolades both regional and national. The commitment of these companies clearly shows that Medway is a great place for business" Cllr Jane Chitty, Medway Council Portfolio Holder for Strategic Development & Economic Growth. 
Rachel Emmerson of Kreston Reeves said: "Kreston Reeves has been a sponsor of the Medway Business Awards since 2002 and as the largest firm of accountants and tax advisors in Medway, we want to guide our clients, colleagues and communities to a brighter future. This starts by identifying and recognising the best businesses local to us"

"We are proud to be a part of Medway and to continue to support its aspirational Entrepreneurs"

The University of Greenwich at Medway has deep roots in the local community, and has been helping to pioneer new ideas with both young and established companies in the region for many years.
Keith Casson, the university's Enterprise Development Manager for commercialisation and innovation, works alongside The Kent & Medway Economic Partnership (KMEP). This is one of the four federated partnerships which comprise the South East Local Enterprise Partnership (SELEP).
Keith highlights "the University of Greenwich has been firmly established in Chatham Maritime for two decades and has closely aligned its expertise and extensive facilities in response to the needs of local businesses. This powerful combination enables the university to help both fledgling and established businesses in the area with their future development needs, be it in relation to advice and expertise, access to specialised facilities, sources of research and development funding, or student placements".
We are delighted to sponsor the Medway Business Awards and continue to support our local community. 
Our job is to connect people to the energy they use, safely. We are at the heart of one of the greatest challenges facing our society – delivering clean energy to support our world long into the future.
As a local employer that businesses rely on every day for essential services such as heat, lighting and technology, we are pleased to be working with the Medway Business Partnership to recognise the achievements of local businesses.
National Grid has a presence throughout Medway and Grain LNG has been part of the area's story for over 30 years. Through supporting the Medway Business Awards we are delighted to be able to work with local businesses and in particular to promote innovative thinking. 
MidKent College is proud to be sponsoring the Medway Business Awards 2015.
One of the largest providers of further and higher education in the South East, the College offers an extensive range of learning and training services to individuals and businesses across the region.
It is also the only college in Kent to have won The Queen's Anniversary Prize for Further and Higher Education, which it has achieved twice. The most recent was awarded in February 2013 for the College's innovative work in training soldiers at the Royal School of Military Engineering, under its subsidiary company MKC Training Services.
MidKent College is also home to Business Services which provides bespoke training and recruitment solutions, a Microsoft IT Academy and apprenticeship support for local employers. 
The KM Media Group is an independent, family-owned media company serving the people and businesses of Kent and Medway.
Since the late 19th Century, it has grown to become a leading multimedia company using print, broadcasting and digital platforms. The Group's award-winning portfolio includes more than 30 products across press, radio and online, including the Medway Messenger and Kent Business monthly founded in 1993 and business news website www.KentBusiness.co.uk.
The Group is pleased to support many business initiatives and award schemes, including the Medway Business Awards which celebrates enterprise in this successful, rapidly changing high-growth area.